Optimize Trading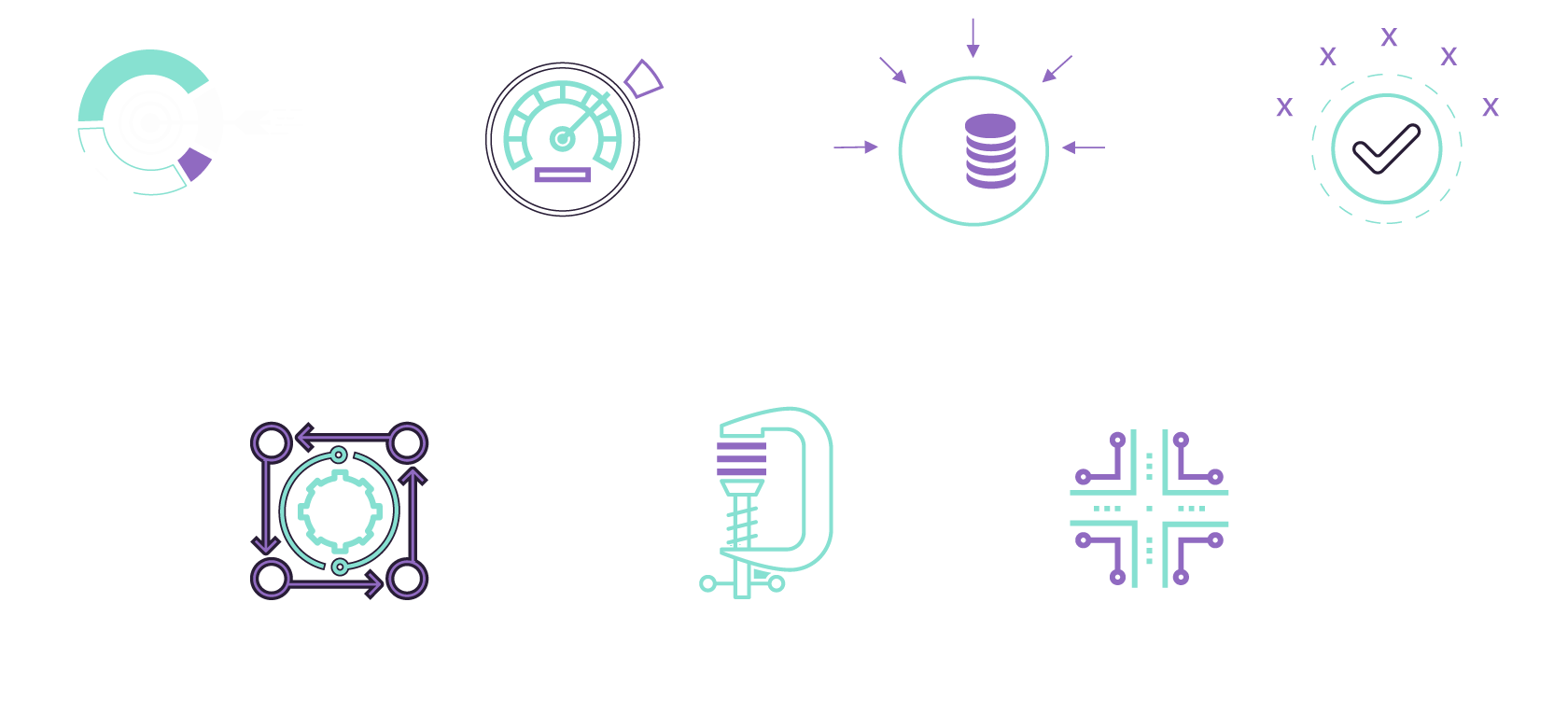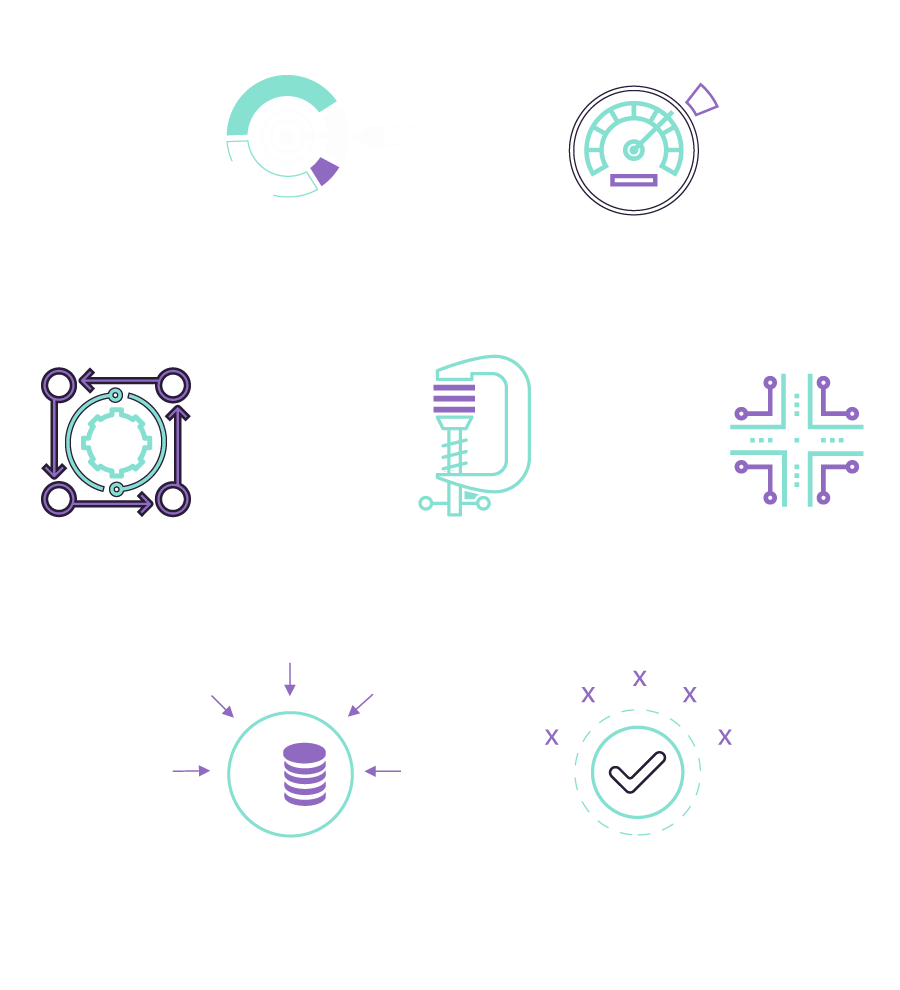 Technology Partners
We select our business partners carefully: not only for their ability to continually deliver reliable, innovative solutions but also for supporting our client proposition and sharing our values.

Lucera provides a best in-class on-demand co-located infrastructure and connectivity solution for professional eFX trading institutions globally. Lucera offers a high-performance FX matching and aggregation platform as a service, with co-location available in NY4, CH2, LD4 and TY3. The system provides smart order routing, price aggregation, and highly configurable price distribution in one unified API solution for professionals.
Coupled with advanced liquidity management, realtime TCA and low latency pre-trade credit component, Lucera delivers a integral and cost effective solution for your eFX needs.
Key Benefits:
Supports Spot FX, NDFs, Metals, CFDs and Forwards
FIX API Connectivity
Web-Based Trading Interface
Connected to over 50 bank and non-bank liquidity sources
Perfect solution for high frequency traders, asset managers, brokers and day traders
Ultra Low Latency
Cost efficient fees
Connect Your Software or Strategy to Our Liquidity Via FIX

Founded in 2010, TradAir provides software to banks and brokerages to facilitate FX , Repo and Digital Asset trading activities. TradAir's technology optimizes trade flows for local and global marketplaces, through innovative UX design and advanced HTML5 technology for desktops and mobile trading. TradAir's products include an end-to-end institutional trading platform and liquidity distribution technologies, integrated sales trader functionality, and customizable front end providing a unique trading experience.
Key Benefits:
Web and Mobile Trading Interfaces
Access Digital Assets (Fiat-settled derivatives*), FX, Metals, Swaps and NDFs
Advanced Order Entry
FIX API Capable
Co-Location in NY4 and LD4

oneZero empowers liquidity takers and retail broker-dealers with the trading technology required to compete effectively across the global foreign exchange, commodities, crypto-currency and futures markets. An ultra-low-latency trading environment with seamless connectivity to Basis's liquidity and reliable IT infrastructure are all designed to be customized and scaled to serve any business model and any size broker.
Outstanding technical support across development and service centers in the Americas, Asia, Australia and Europe underpin oneZero's commitment to delivering the highest reliability, scalability and trading technology performance.
Key Benefits:
Basis is an Official Liquidity Hub Partner which allows us to offer our Partners lower execution costs
Supports Digital Assets (Fiat-settled derivatives*), FX and CFDs
Connectivity to MT4, MT5 and other front end environments
Connectivity in LD4 and NY4
FIX API Capabilities
Advanced Risk and Reporting Tools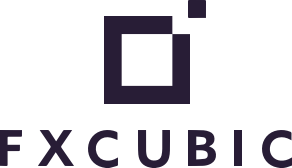 FXCubic is a low latency and high-performance trading technology provider for institutional and retail brokers looking to access our liquidity.
Key Benefits:
FIX API Connectivity
Bridge Solutions for MT4, MT5
Supports Spot FX and CFDs
Co-location in LD4, NY4
Integrate with the MT4 and MT5 platforms